Saturdays temps went to +10 C and despite my reservations about riding, a narrow path of ice free driveway appeared, and I decided to thread the needle to the dry road.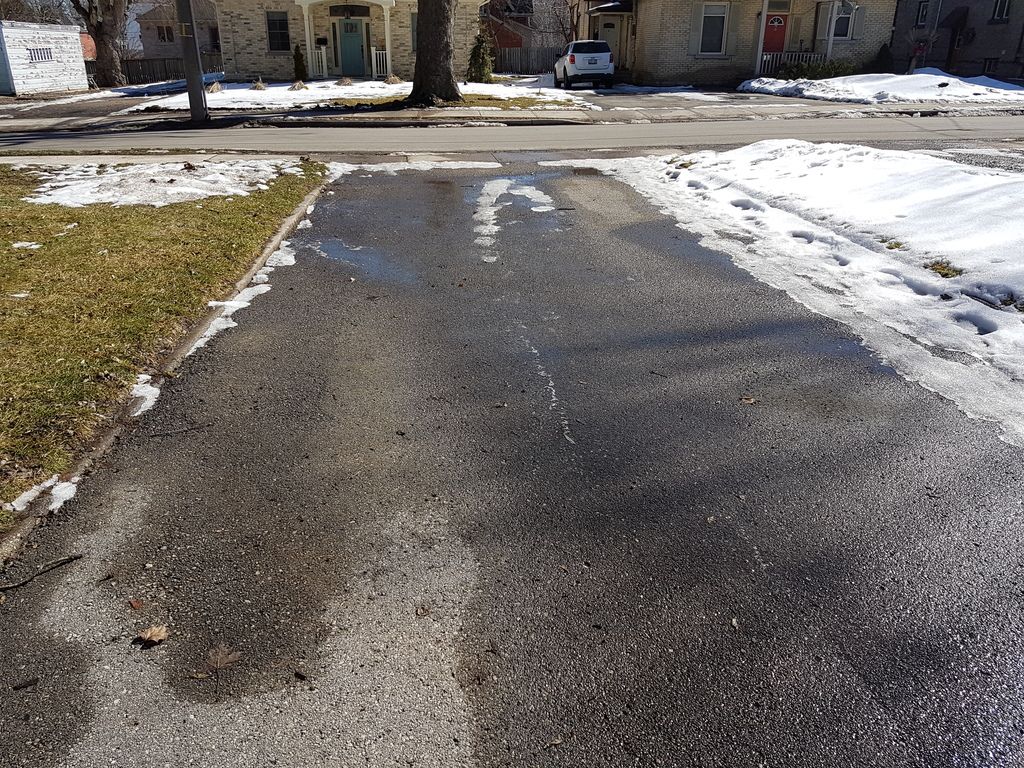 I stayed on the main road straight out of town. I wanted to avoid the melting snowbank streams that are still crossing most roads for fear of saline solution getting all up in the nooks and crannies of the bike.
Went just past the city limits so I could open her up and get into 5th, the turned around and went straight home. Clocked about 14 km, and for February in my town, that is a rare treat.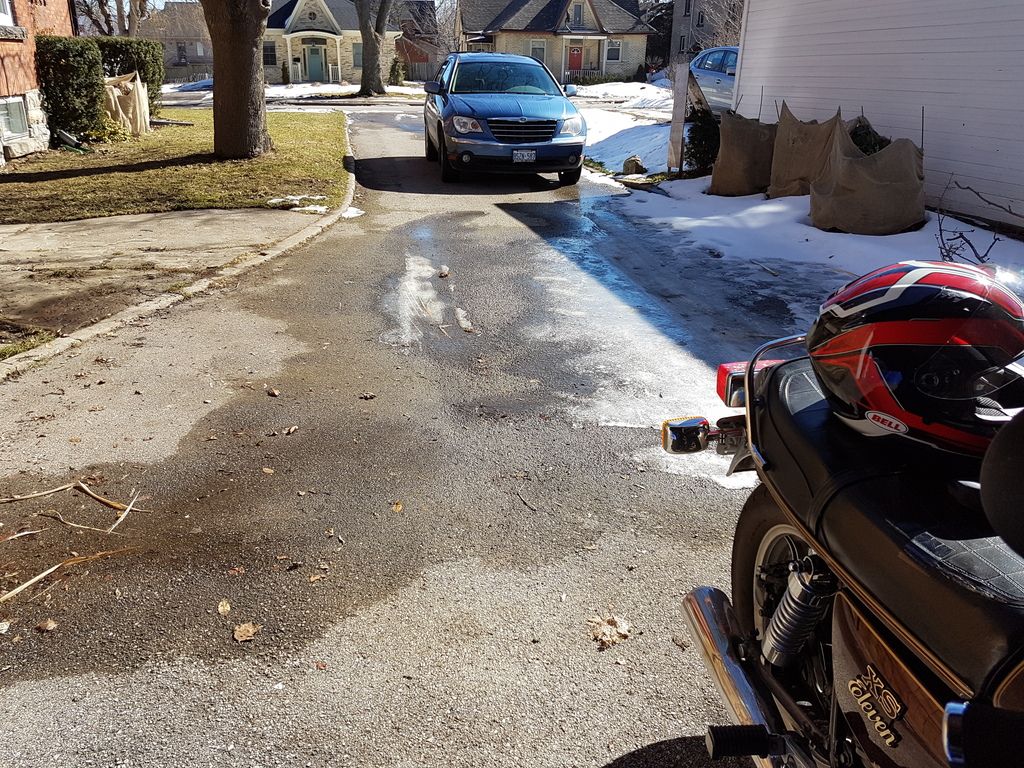 The roads have not had a proper washing by mother nature, and although dry, there was an unmistakable white dust. So out came the warm bucket of water and cloths, and finished with a warn soft water rinse from the indoor tap and soft cloth dry.
All shiny and clean again. It was great to be riding again!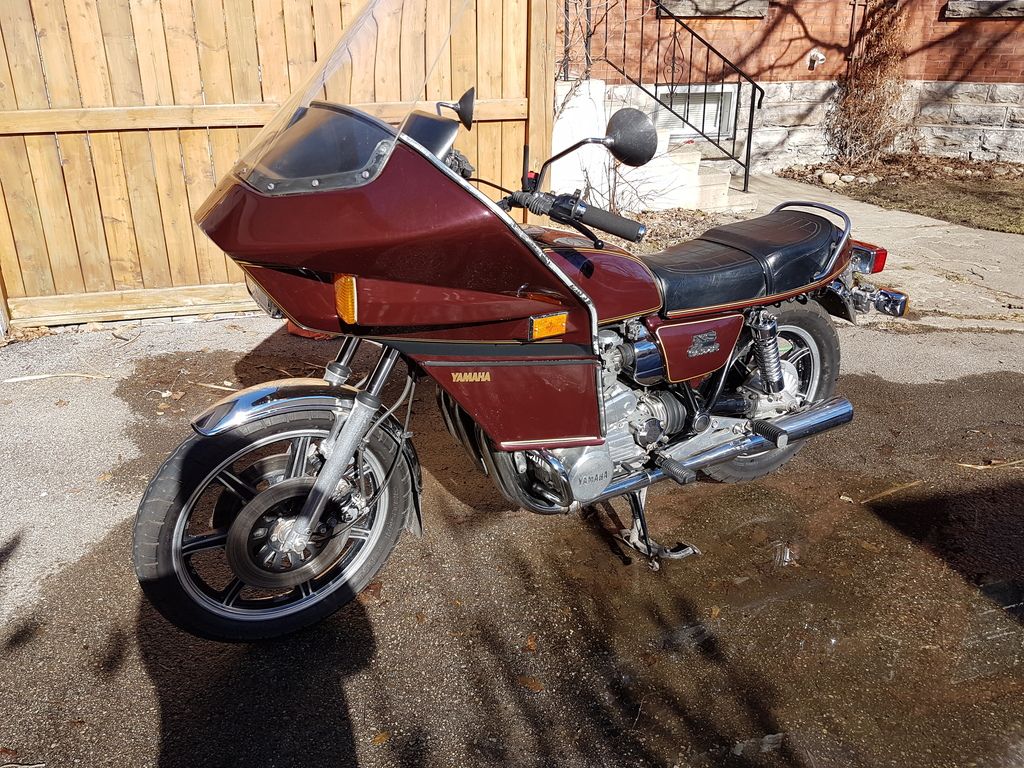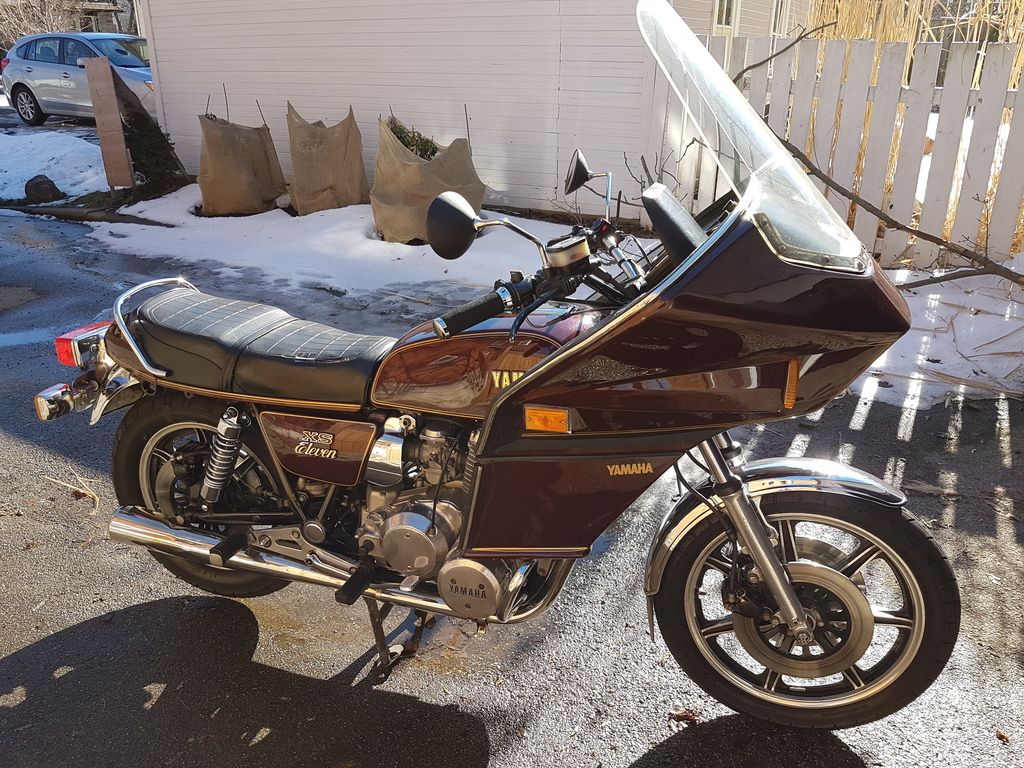 1st ride is in the books.