Quote:
Originally Posted by
HalfCentury
Hey Scott

Just before I sold the XJ, I bought a stock seat and started modifying it.

I cut it flat and then added side and top foam to give it that "tractor seat" size.

It was comfortable to sit on in the garage but was never finished.

Living in Cali, you have all of the best aftermarket seat builder out there. Have you ever considered making a drive-in appointment at Laam or Russel?
That's quite a project with that plastic seat pan, did you get any pictures? (hopeful look)
I have considered using that spare gallon of gas I had strapped to the back of the bike to set it on fire and call 911 to tell them there was a horrible crash but I think the rider got away, then dance around it singing pagan songs until the firetrucks arrived but other than that, no, I haven't looked into modifying the seat.
Crank it up!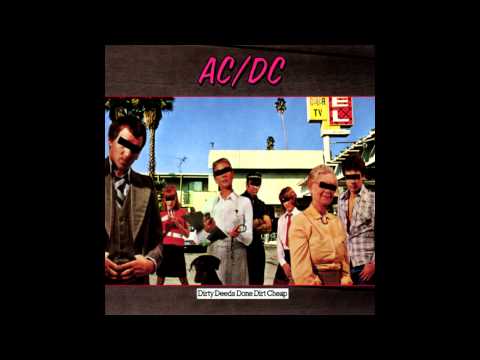 Brant, dinner was great and you know how it is as the last few miles roll on by!